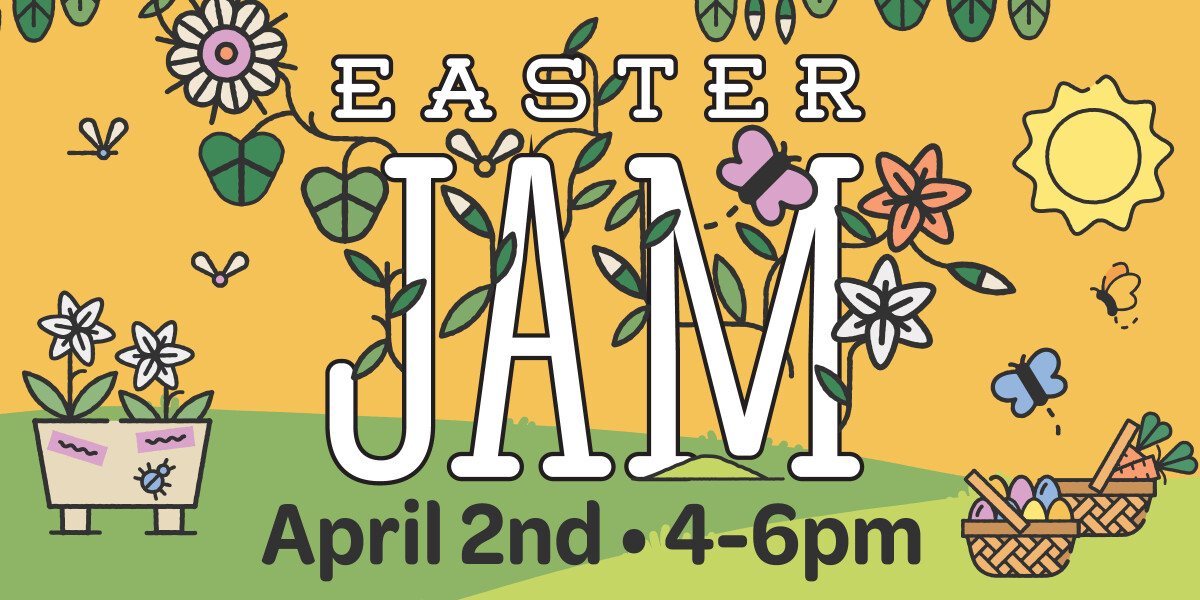 Sunday, April 02, 2023, 4:00 PM - 6:30 PM
Easter Jam is April 2, from 4-6pm, and we cannot wait! Our dream is that people from all over our community would be welcomed onto the campus of Christ United! There will be Easter egg hunts for all ages, a presentation of the Easter story, crafts, inflatables, food trucks, and so much more fun!
Invite everyone! See you there!
If you would like to volunteer for Easter Jam, click the button below!