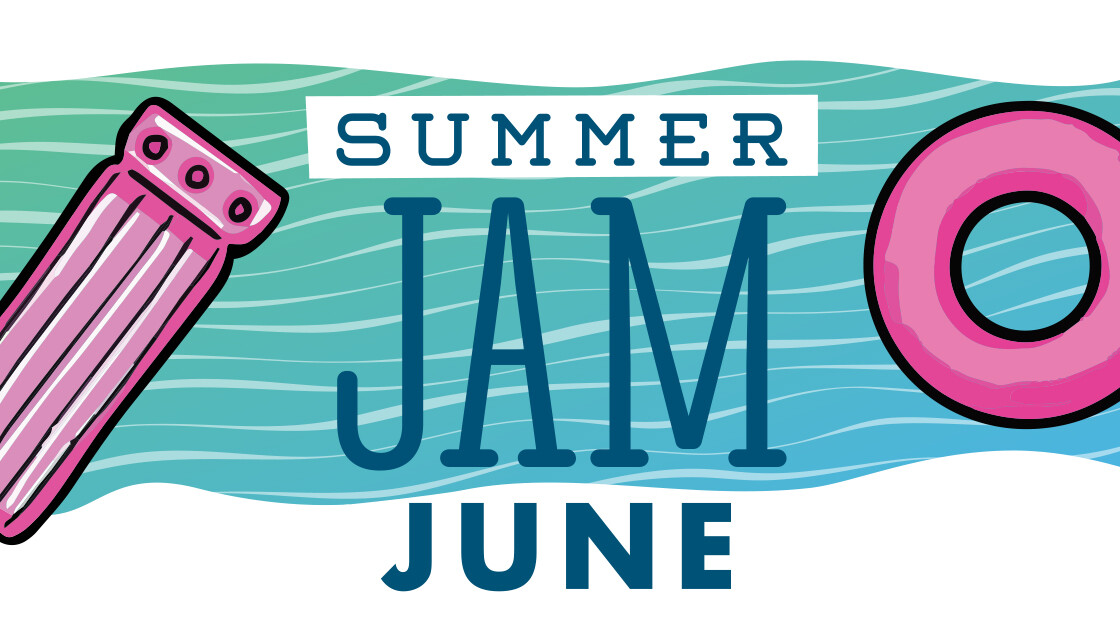 Wednesday, June 15, 2022, 8:00 AM - 8:00 PM
We are so excited to offer a very exciting Summer Family Experience that we believe will make a true impact on families!
Summer Jam June will be Wednesday, June 15th at 6:00-8:00pm in the courtyard at Christ United. Think water games galore, HUGE blow ups, food and sweet treats...everything you need for a night of family fun! Wear something you don't mind getting wet in and bring beach towels for your family! We would also encourage you to bring some lawn chairs or quilts for your family to sit on!
If you cannot attend with your children, please email us at no later than Sunday, June 12th and we will work to have some volunteers to participate with your children!
Registration is easy!! Food orders are due by Monday, June 13th at 11:59pm. Click HERE to register! Make sure to fill out all fields of the form.